Get a unique set of photos of yourself or gift a unique shoot for a dear one! These effects are created with digital lighting in combination with classic studio lighting. These are not photoshopped!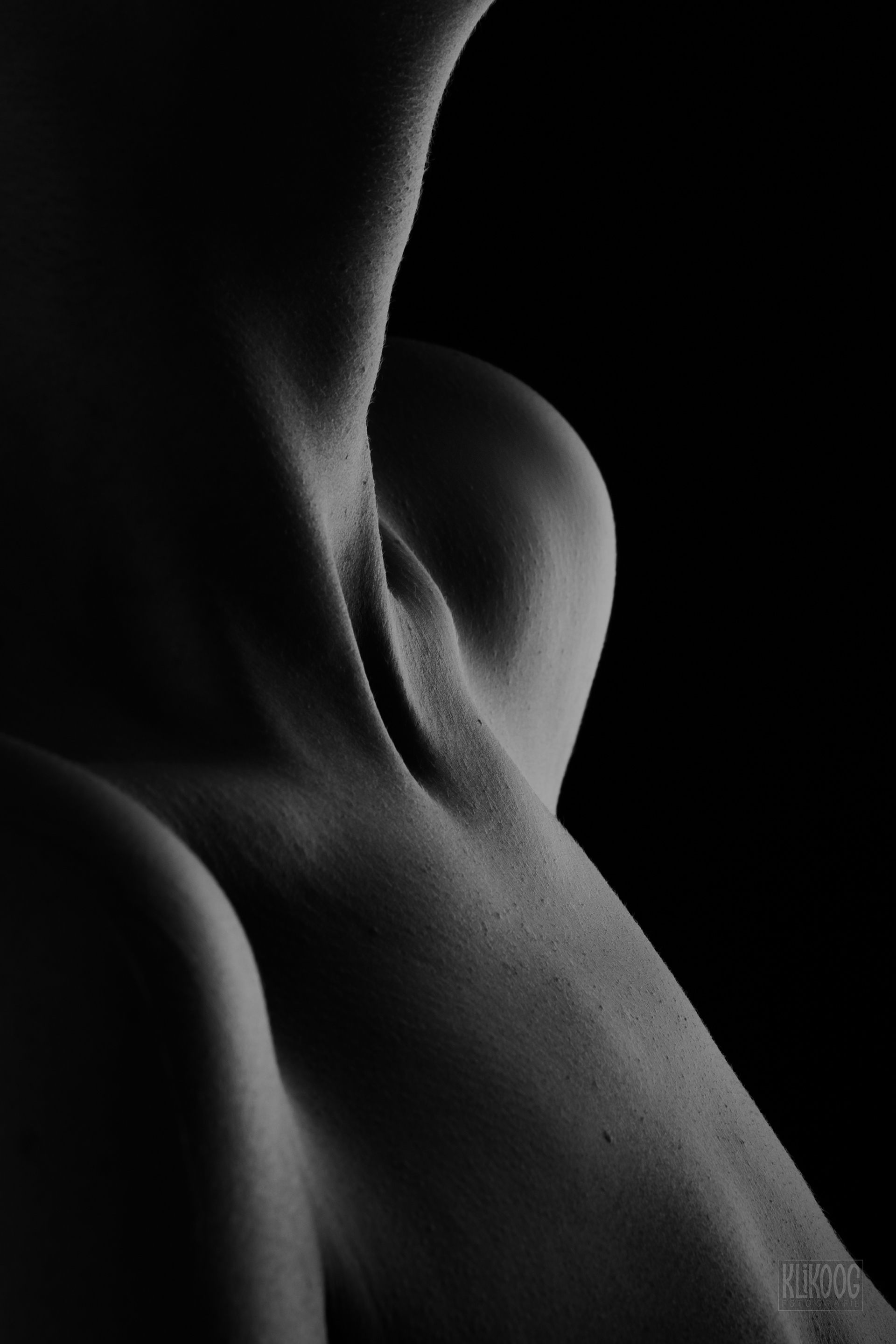 => Flaunt with your toned body or curves, without showing off too much skin
=> In the comfort of the photo studio
=> Solo shoots only.
Normal version: 
=> 2-3 hours including breaks and attire change
=> 299€ incl VAT
=> expect 15-20 photos delivered digitally in 4 weeks 
Shorter version:
=> 1-1.5 hours 
=> 199€ incl VAT
=> Expect about 10 photos delivered digitally in 4 weeks 
=> Cancellation: 50€ fee if cancelled less than 36hrs prior to the shoot