Nature is beautiful and can be a perfect backdrop for the most beautiful portraits! 
The Klikoog garden is an ideal location for the "Forest Beauty" theme. It offers various landscapes with varied flora in all seasons. This theme is ideal for teens and pre-teens who want to make real fairytales in beautiful nature! 
Outdoor shoots are also ideal for groups. There are several interesting locations around Nijlen which are ideal for group photos. 
The themes and sites vary with the seasons - so please get in touch to plan your shoot in advance. 
NL
Bij droog weer kunnen wij afspreken op een buitenlocatie.
Shoots met thema 'Forest Beauty' doe ik liefst in onze privétuin in Nijlen, met een zeer gevarieerde flora en met veel privacy.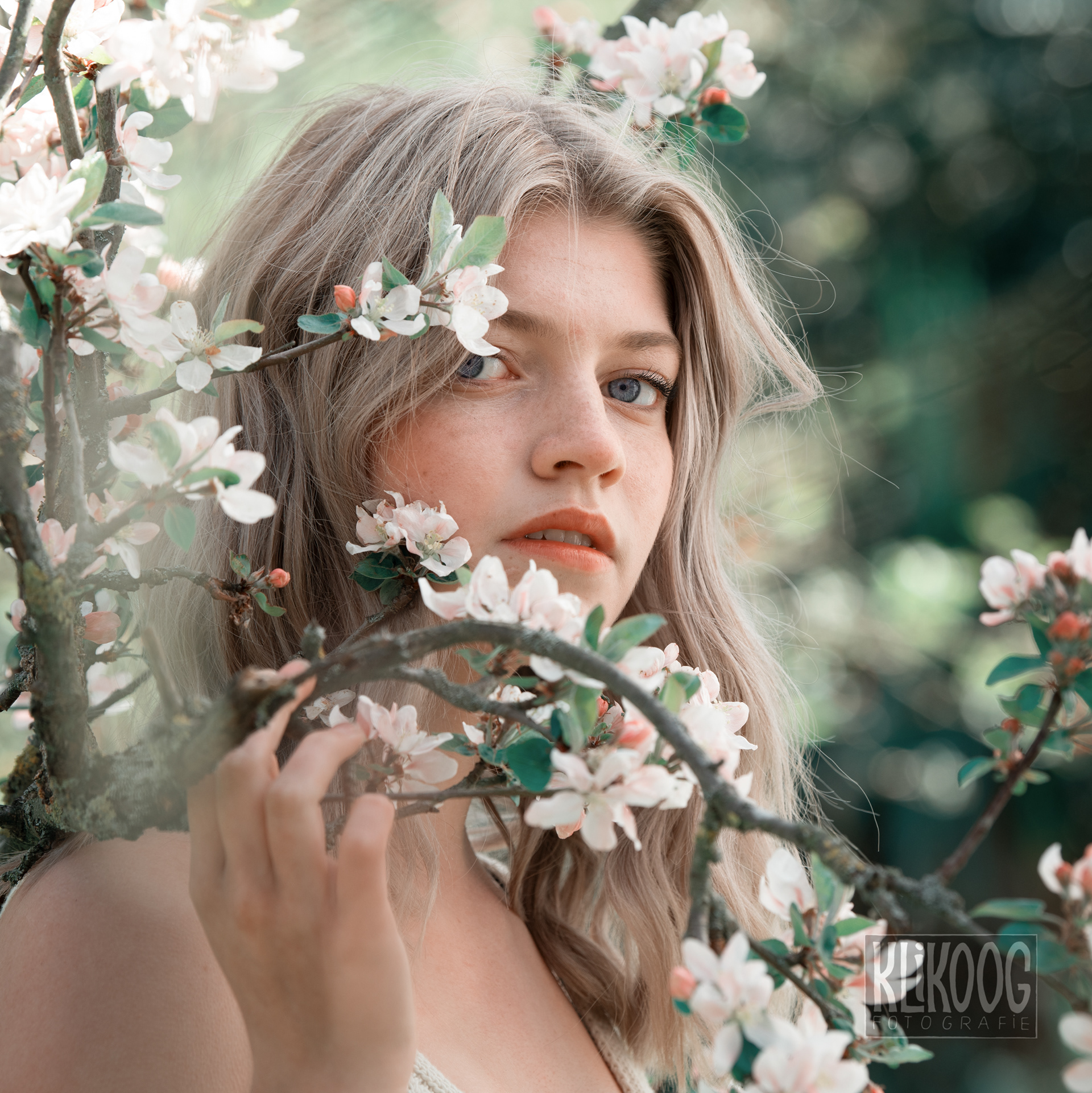 => Outdoor shoots, preferably in the Klikoog garden in Kessel, or at a suitable outdoor location in Nijlen. (Please contact upfront since location choices vary by season). 
=> suitable for solos and small groups
=> Best for portraits and group photos, especially for preteens and teens
Normal Version:
=> 2-3 hours including breaks and possibility to change attire
=> 299€ incl VAT
=> expect about 15-20 digital photos in 4 weeks
Shorter version:
=> 1 - 1.5 hours 
=> 199€ incl VAT
=> Delivery: about 10 digital photos in 4 weeks 
=> Cancellation: 50€ fee if cancelled less than 24hrs prior to the shoot 
or in case of unexpected and last-minute change in weather